Welcome to the first Escape Room Center ENIGMARIUM® in Maribor!
At Turnerjeva ulica 17: discover five new, high-tech rooms where along with fun puzzles and surprising loops you'll be amazed by the "wow" effects and plot twists. Do not miss the coolest escape room in the Universe: Escape Igloo®!
Do not miss the first and the most popular room in Maribor! Travel back to the dark Middle Ages and in the office of Dr. Hannibal Bottoni discover in 1 hour what the doctor used to maintain his health against becoming inflected by the black plague! The story is completely fused with the real history of the city of Maribor. Or you can explore Maribor on the most fun way: "UNLOCK Maribor" in an outdoor adventure in the city center.
Come experience an unforgettable adventure and 60-minutes of cutting-edge entertainment that you'll never forget. If you manage to escape in time, of course.
Book Now!
All our rooms can be played no matter what language you speak. Because interest in visiting Maribor's Escape Room ENIGMARIUM® is high, we recommend that you book your session STRAIGHTAWAY. Advance bookings via the form below are mandatory.
You can pay for your session at the location when you arrive at the pre-appointed time – call us at +386 (0) 41 33 44 10.>>
4 games at Turnerjeva 17, Maribor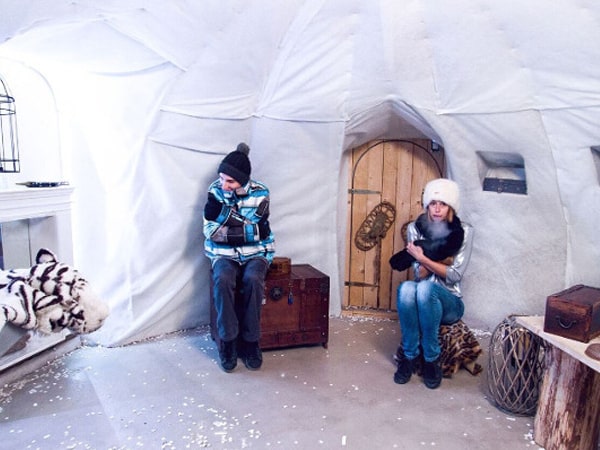 Escape Igloo® – world's coolest escape room
Location: Turnerjeva, 17, Maribor | 60 €
The Escape Igloo® is our "coolest" room, a unique escape room that received the prestigious Snovalec 2015 Award. Since the real Escape Igloo® can only be built during the winter, we have recreated the gaming experience of our 2015 Igloo v.1 indoors on Turnerjeva 17 in Maribor. Come have fun while saving the world!…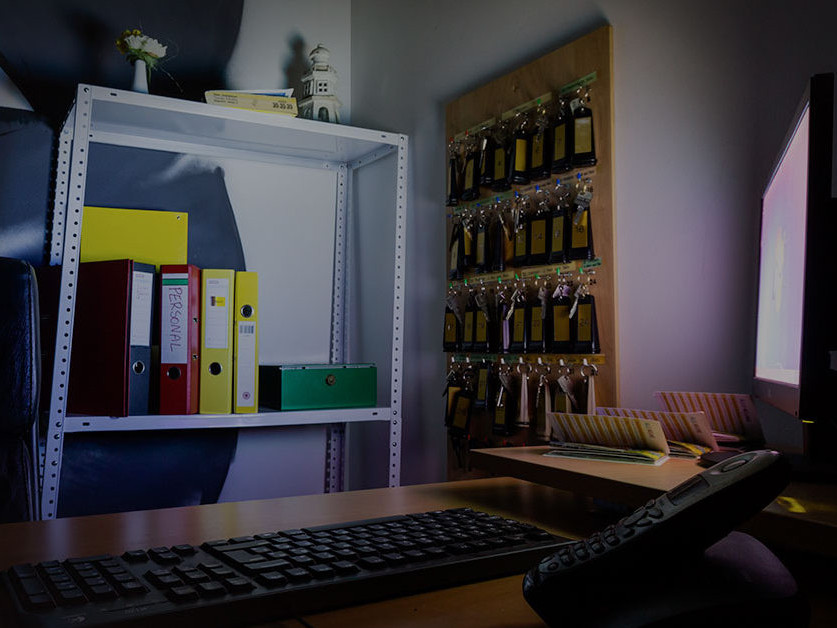 The Shining Hostel
Location: Turnerjeva, 17, Maribor | 60 €
The strangest things happen in this remote hostel, run by a lonely, overzealous Kubrick buff! Not only is the Shining Hostel situated in a remote location, its lonely night manager has taken his obsession with Kubrick films a step too far. Now he's busy watching his favourite film The Shining – which means that you have just one hour to escape before the film ends!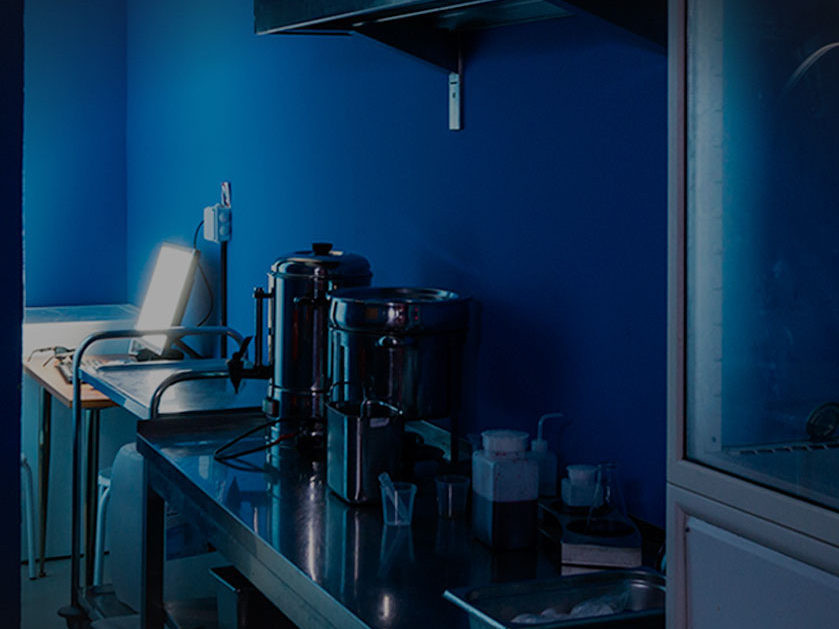 Ω virus outbreak, most immersive room in Europe (14+)
Location: Turnerjeva, 17, Maribor | 60 €
Europe's most immersive escape game! No one is immune! In a high-security, top-secret laboratory, the young researcher John Smith has been conducting experiments with mutations of viral strands and has now created a terrifying, new virus …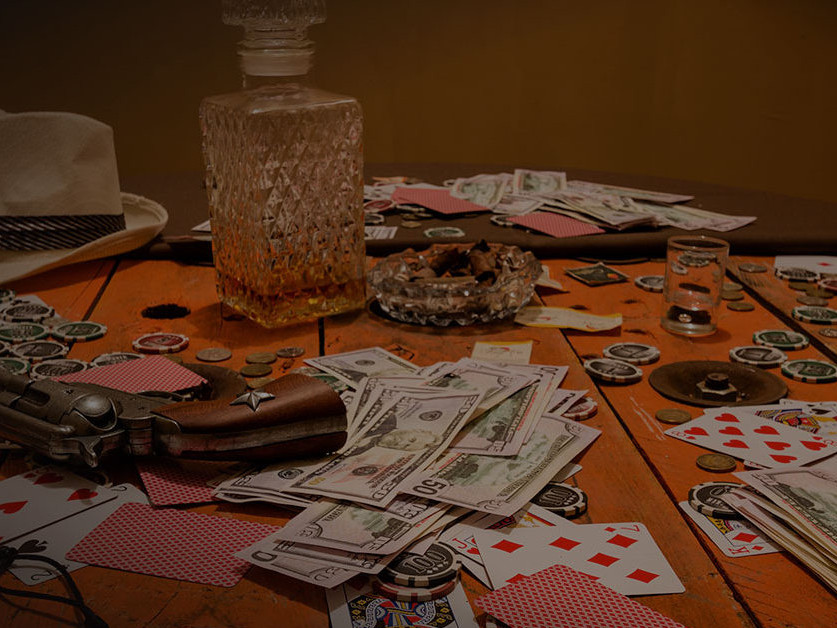 Redlight Casino (18+)
Location: Turnerjeva, 17, Maribor | 60 €
Help Bridget find her documents so she can return home after her bachelorette party, a night she will never remember! XXX-cellent thrills in this sizzling adults-only game!
Two games, immersed with city history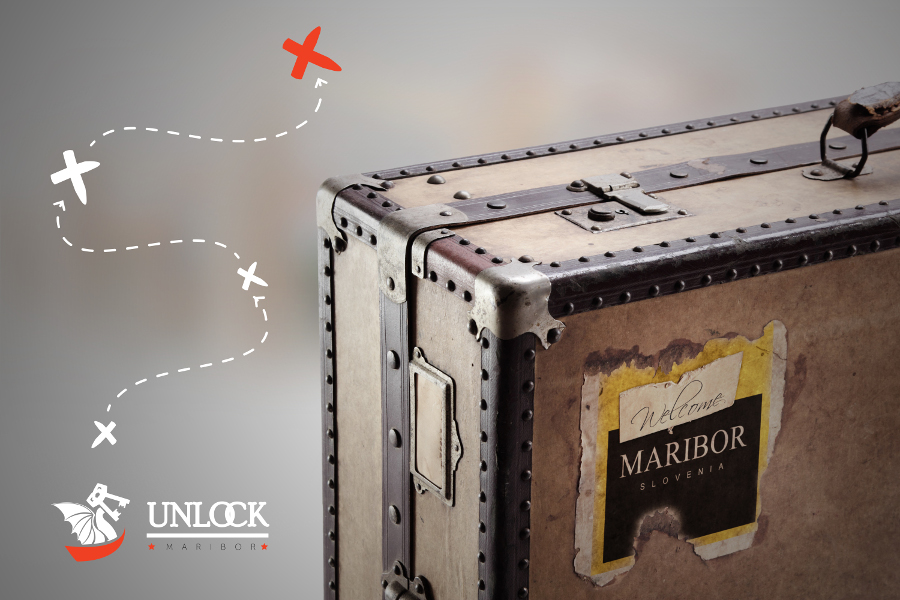 Unlock Maribor
Location: Old Town (the start of the game is at The Old Vine on Lent) | 60 €
You will literally escape from a room in this completely new game with all the favourite elements of an "escape room" adventure – but this time in the fresh air!
Here is a unique adventure that takes place entirely outdoors, in the streets of the old town centre of Maribor, in which through solving riddles and puzzles you'll learn little-known secrets of the city, discover surprises and have great fun!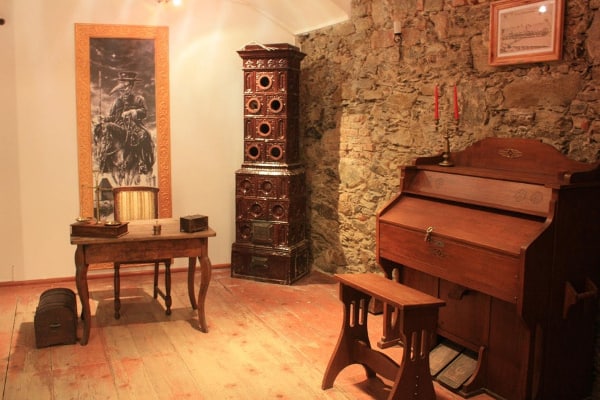 Dr. Hannibal
Location: Turnerjeva 17, Maribor | 60 €
First in the most popular room in Maribor! Welcome to the clinic of Dr. Hannibal Bottinoni, a provincial-ducal doctor of infectious diseases from Venice. He was the only doctor who dared to treat people because he had a secret cure that kept him healthy. Are you bold enough to find out what it was? Come and escape back to the present before you get infected!
Price list
The price for one escape room game is 60 EUR / per game / for two to four players (additional player: + 15 €).
Book your session using our booking system above.
If you prefer to pay through bank transfer or at the location when you come for your session – call us at +386 (0)41 33 44 10 or send us e-mail at enigmarium.maribor@escape-room.si
Additional (6th) player in the room is also possible: 15 € (but we recommend that you split in two groups of three players instead)
Instructions
Please arrive at the Escape Room Enigmarium at Turnerjeva ulica 17 at least 10 minutes before the start of your session. For Unlock go to the Old Vine (Stara trta) on Lent. Your friendly Gamemaster will explain the rules and ask you to sign a Non-disclosure Form – surely you can agree that it wouldn't be cool if someone told you the answers in advance and spoilt the fun …
Safety regarding Coronavirus and RVT rule
We are following the safety precautions (in line with the Slovene Association of Escape Room Activities GIZ ER.SI and NIJZ National Institute for Public Health) Find out more here >>
Our escape room game is perfect for "Team Building" activities or for a truly special birthday celebration. You can even book a session outside our normal operating hours – call us at +386 (0)41 33 44 10. And a hint for you lovebirds: we recently had a first in the special events category. Hidden behind the last locked door was a pair of golden rings!
Contact
Escape Room Enigmarium Maribor
Turnerjeva ulica 17, Maribor
Phone: 041 33 44 10
E-mail: enigmarium.maribor@escape-room.si
Web: https://maribor.escape-room.si
Operating hours
Advance bookings over the Internet are mandatory, since Enigmarium unlocks its doors only at previously scheduled times. Available sessions  are every day from 10 to 22h.  Click on the booking button to see available apointments. If you can not find available time slot, please call us, we can do some magice sometimes .)
Escape Room Duplek
Secret Mission: Francesco's studio
When the world-famous artist Francesco, an outstanding painter, top sculptor, visionary architect from Ljubljana, moved his rural studio to the mythological center of Slovenia, to Vurberk Castle, his artistic path flew to the stars…
Vurkov's treasure
Free playful adventure trail for families
Did you know that Vurberk Castle is famous as the mythological center of Slovenia? Myths, legends, heroes and heroes have been born here since ancient times, mysterious creatures and supernatural forces live here, magical things happen here and rich treasures of cultural heritage hide here.
Ljubljana (SLO) – 7 games
The biggest escape room centre in Alpe Adria region with SEVEN most popular games in Ljubljana: Salvation Room, Classroom of Doom and Detective Agency, The artists Francesco lost inspiration, The maestro Luigi & secret recipe, Sensperience and Unlock® Ljubljana – outdoor game!
Laško (SLO) – 2 games
In the very same house in Laško in which the first barrel of beer was brewed in Slovenia, there is an original and entertaining challenge connected to the actual history and of course, to beer! Will you be able to find the way to the hidden and encrypted BREWER'S GOLD in one hour?
Zagreb (HR)
We'll take you back to the times when the people of Zagreb believed in witches! A successful and pretty young woman named Barica has been accused of witchcraft and her life is in danger. You will be sent back in time to help Barica prove her innocence and save her life­.
Murska Sobota (SLO)
After a successful academic career in Ljubljana, professor Professor Rufus Amadeus responded to a call for assistance from Murska Sobota. During renovations at the Hotel Diana, workers discovered an old sealed chamber filled with strange symbols and objects. From the moment the door was opened, very, very bizarre things began to happen to people…